CLOVERLEAF Cambridge English Conference

Vážené kolegyně, vážení kolegové,
Dovoluji si vás pozvat na každoroční Cloverleaf Konferenci, která se bude konat 5.října, 2019 v Ostravě, Zábřehu. Na konferenci se vám mimo jiné představí Daniela Clarke, Malcolm Collen, Martin Jelínek, Radka Malá, Matthew Siegal, Vlaďka Skopcová, Pavla Štanclová, Jarmila Tomanová.
Registrace bude brzy spuštěna, doufáme, že se k nám v hojném počtu připojíte a nenecháte si ujít příležitost nechat se inspirovat našimi skvělými přednášejícími.
Další informace budou zaslány na váš email nebo je naleznete na www.cloverleaf.cz.
S přání hezkého dne,
Gabriela Martinásková
za tým Cloverleaf Konference
Dear colleagues,
I´d like to invite you to the annual Cloverleaf Conference which will take place on 5th October, 2019 in Ostrava, Zábřeh. Our presenters include Daniela Clarke, Malcolm Collen, Martin Jelínek, Radka Malá, Matthew Siegal, Vlaďka Skopcová, Pavla Štanclová, Jarmila Tomanová.
The registration will be open soon, we hope that many of you will join us and won´t miss the opportunity to get inspired by our great speakers.
More information will be sent to your email boxes or you can find more on www.cloverleaf.cz.
Best wishes,
Gabriela Martinásková
on behalf of the Cloverleaf Conference team
Speakers
Matthew Siegal (CUP) has been teaching English since 2009 and has worked as a teacher in schools, businesses and universities in Poland, Laos and the UK. Matthew has worked with Cambridge English Language Assessment, from 2015, as a consultant and speaker in Northern and Central Europe in countries, such as Poland, The Czech Republic, Austria and Ukraine. He is also the Course Director of a summer language school in the United Kingdom which was awarded the status 'Centre of Excellence'. Matthew has worked as a Senior Teacher and Teacher Trainer at International House. He has delivered training sessions to teaching professionals from a range of institutions and who deal with students from a variety of countries and backgrounds. Matthew is a native speaker of English who was born and grew up in the North West of England (UK) but he is in fact, through his parents, half Scottish and half American.
Martin Jelínek (Macmillan) has over 15 years' experience in ELT as a teacher, teacher trainer, academic manager, and educational consultant in Europe and Central America. Martin's main specialisation is in secondary and adult language teaching where he focuses on teaching and learning innovation, communication and presentation skills. Besides running his own business, Martin is also an active Cambridge Oral Examiner. He is listed with Macmillan Education as a freelance Teacher Trainer and regularly delivers talks/workshops at venues at home and internationally.
Daniela Clarke (ILC) i s a teacher, teacher trainer and ELT writer. She has been involved in ELT for over 20 years, mainly in the UK and the Czech Republic. Her teaching experience ranges from young learners to adults of all language levels and competences, and her teacher training experience covers training on the Trinity Cert TESOL and Exam Assessors Courses. Daniela currently works as a teacher trainer and an ELT consultant, and presents regularly at ELT conferences in Central and Eastern Europe. She is especially interested in the theory of learning, motivational teaching strategies and tactile learning.
Radka Malá (Pearson) has been teaching foreign languages for over ten years, gaining experience in a wide range of classes for special purposes and with all age groups. She now specialises in teaching professional English to adults and utilising her lifelong passion: technology and video in the classroom. As a teacher trainer and conference speaker, she follows the same principles as a language teacher; activate your students, make the session meaningful and have fun! She is also the author of additional material in the Lifestyle and Next Move series of textbooks. Radka's educational background includes a Master's degree in English and Italian from Charles University, Prague.
Pavla Štanclová (Jump) has been involved with ESL teaching and methodology for over 20 years. She has run an English language school, and over the past seven years, she has concentrated on writing elementary English texts and has produced a range of ESL materials. Today, producing Jump magazine, she focuses on young learners and teenagers
Vlaďka Skopcová (Macmillan) has over 15 years' experience of teaching both young learners and adults in a range of situations. Having completed her CELTA and DELTA, she started working as a DOS and a TEFL trainer. Vlaďka currently divides her time between teaching and teacher training. She has been working for Macmillan Education since 2014
Session abstracts
Matthew Siegal (CUP)
How to get your students speaking at B2 level (plenary talk), 9:00-10:00 London
Getting students to talk in class can, at times, be an uphill battle. Every student acknowledges the importance of speaking, but they are often extremely reluctant to work on this skill in class. These sessions will examine the skill of speaking, why some students appear to be 'blocked' when it comes to communicating verbally and look at methods we can use to get our students to talk more. We will also discuss the speaking part of exams: how to accurately assess our students, what skills are being tested and how to make speaking exam practice relevant, interesting and a little bit more realistic.
Matthew Siegal (CUP)
How to assess your student's writing and how to make them better writers (B2), 10.15-11.15 London
Writing is a time consuming skill for both students and teachers. One of the issues I had when I started teaching was how to give my students an accurate assessment of their writing skills. In this talk, we will look at how to use the Cambridge Assessment Scale for writing in order to give your students a better indication as to their level of writing and what they need to develop. During this session I will also highlight some ways to make your students better writers and we will look at some "fun" writing tasks.
Pavla Štanclová
Let's Make It Efficient, 10.15-11.15 Dublin
Too difficult. Too boring. Too long… Let's not complain about our teaching materials, but adjust them to our (and our students') needs!
In my seminar, I'll be sharing some of my favourite tricks to spice up teaching materials so that they are more attractive and more efficient. I will illustrate this with materials for students at elementary levels (A1 – A2).
Daniela Clarke (ILC)
The Vocabulary Box (Target audience: upper primary (14+), secondary, exams), 11.30-12.30 Washington
In this practical session we will open a box full of ideas on teaching vocabulary. You will try out activities which help teenage learners effectively build up topical lexis, collocation, phrasal verbs, idioms and functional language, and examine ways to push learners from passive understanding to active use of vocabulary in their speaking and writing skills.
Radka Malá (Pearson)
The Road to Personalisation, 11.30-12.30 Dublin
The terrible moment when your students just stare at you blankly and say, 'I don't know much about this topic.' And that's all they have to say in the lengthy discussion you were hoping for in your meticulously prepared lesson plan. In this webinar, we'll have a look at some simple steps to truly personalise your lessons and let your students have a say in their learning process, whether they're adults or teens. Because every class is different, every learner is unique and there's more to personalisation than just Find Someone Who activities.
Martin Jelínek (Macmillan)
Mediation: What? Why? And how can I teach it?, 11.30-12.30 London
Expect to hear the word 'mediation' a lot in the near future. The CEFR has recently added descriptors for this area of communication. So teachers need to know what it is, why it matters and how you can teach it. Or maybe you already teach the skills needed without knowing it. By the end of this talk you should have a clear idea of what mediation is and how it reflects real-life communication. With examples from Macmillan's new general English course, Language Hub, we will look at a range of activities – some familiar, some new – that you can use to develop the mediation skills of your own students.
Daniela Clarke (ILC)
Energising Teens with Games, Music and Video (Target audience: secondary, teenagers), 13.00-14.00 Washington
Have you run out of ways to keep your teenage learners focused, motivated and excited about learning? Come and get some new ideas for using games, music and video in the classroom. You will walk away with flexible activities up your sleeve that require little or no preparation, and can be integrated into day-to-day coursebook lessons.
Vlaďka Skopcová (Macmillan)
Be a Reading Star!, 13.00-13.00 London
This hands-on workshop is primarily suitable for lower-primary teachers who want to help their pupils become competent and enthusiastic readers. While introducing various practical activities, we will move from early reading stages to reading longer texts. As reading is a multiple-level skill, we will focus on understanding of the structure and organisation of texts, making sense of it and critical thinking activities encouraging children to give a personal response to the text. Last but not least, there will be a storytelling section included as well.
Partners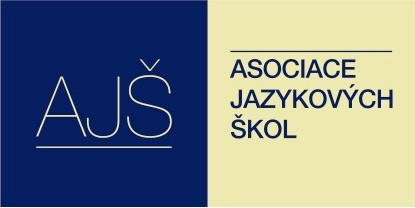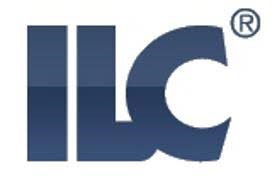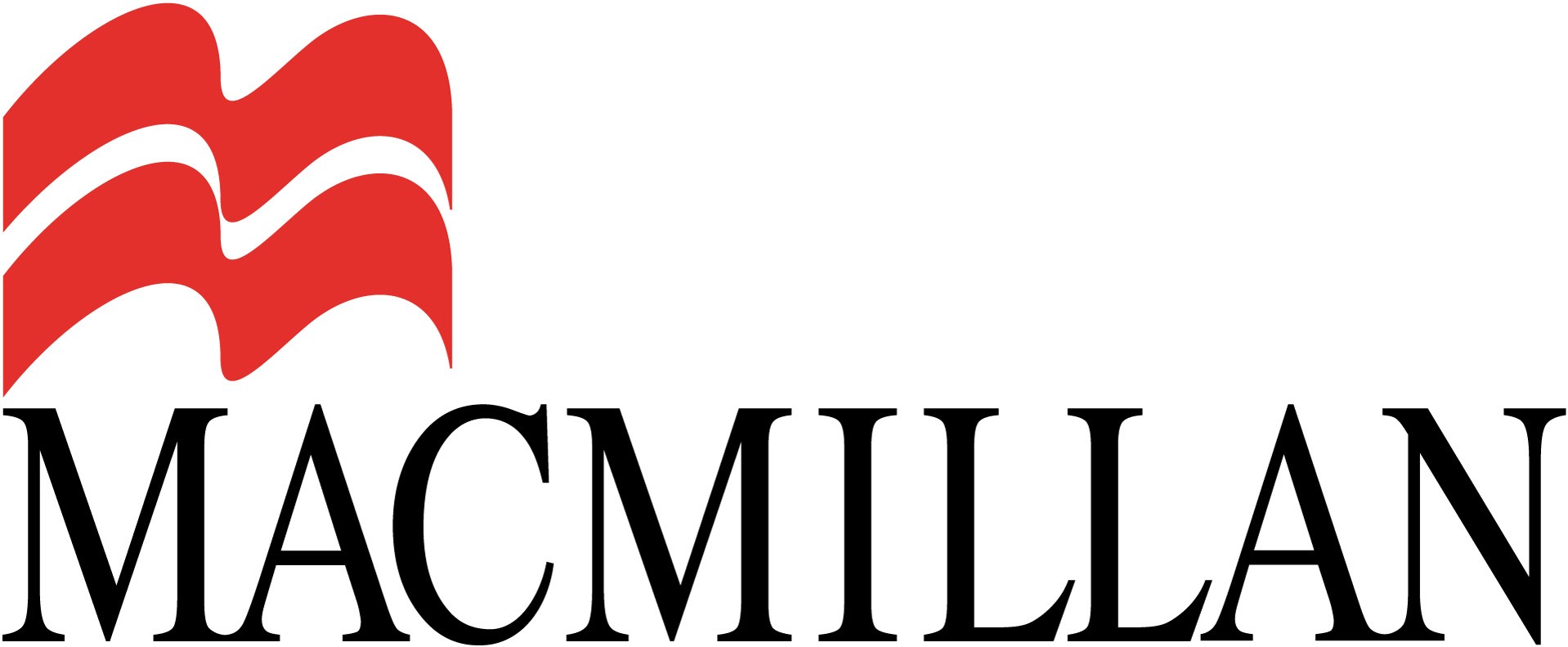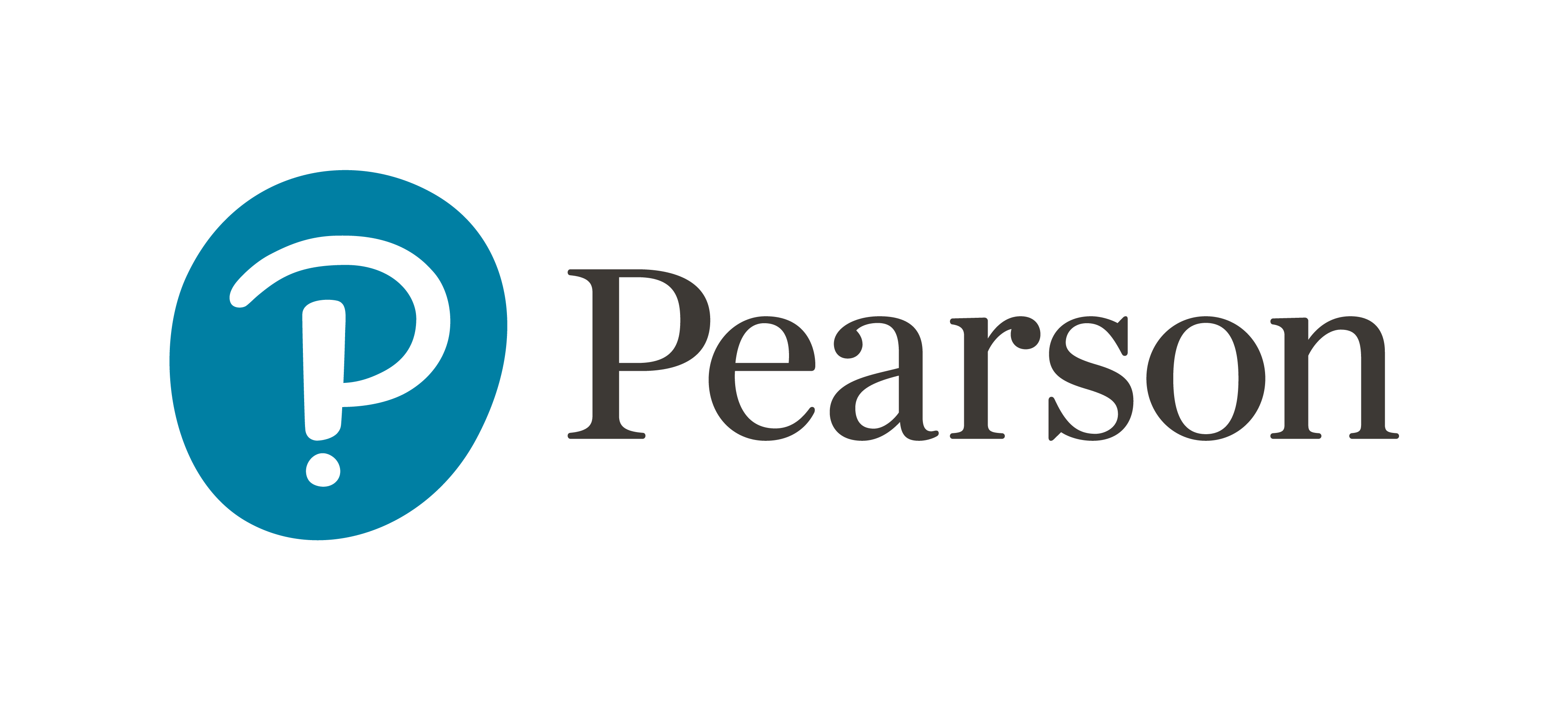 Registration
By registering for the conference you become our client and your personal data will be handled according to the Data sharing agreement.