CLOVERLEAF Conference for English Teachers 2018

Cloverleaf language school and authorised Cambridge English examination centre would like to invite all teachers of English to our 7th annual
CLOVERLEAF Conference for English Teachers 2018
held on Saturday, 20 October 2018 (9:00-15:30, registration from 8:00)
accredited by the Czech Ministry of Education (14881/2016-2-442)
at Cloverleaf language school Ostrava, Dolní 31, Ostrava-Zábřeh.
The presentations, practical seminars and workshops will address Cambridge English exams, exam preparation & other ELT topics, and offer inspirational ideas for practical use in the classroom. The event will also include educational materials exhibitions.
Conference speakers:
Vaughan Elliot
Martin Jelínek
Marie Stuchlá
Daniela Clarke and many others
All participants will receive a conference package, containing a Certificate of Attendance, a Handbook for Teachers, complimentary materials, textbooks, and gifts. Refreshments will be served free of charge during the coffee breaks.
Registration fee: 400 CZK / Free for Cloverleaf teachers, preparation centres and partners.
Contact person:
Sylva Krčmářová
sylva.krcmarova@cloverleaf.cz, +420 604 511 232
Speakers
Plenary speakers: Vaughan Elliot (Cambridge Assessment English) and Martin Jelínek (Macmillan)
Vaughan Elliot is currently Professional Support Leader for Poland, Finland and the Baltic States for Cambridge Assessment English. He is responsible for the coordination and monitoring of speaking examiner training for all Cambridge exams. He is a regular speaker at conferences on teaching practice and exams. In addition Vaughan has been running his own language schools in and around the Gdansk area for the past 20 years. He still teaches and prepares students for First and Advanced every year. His professional interest include teacher development and he has worked as a teacher trainer in Malaysia and Kazakhstan dealing with, amongst other things, CFR implementation and CLIL. He is also Inspections Coordinator for Cambridge Assessment for Northern Europe and enjoys turning up unexpectedly and scaring exam centres with his clipboard.

Martin Jelínek (Macmillan) has over 15 years' experience in ELT as a teacher, teacher trainer, academic manager, and educational consultant in Europe and Central America. Martin's main specialisation is in secondary and adult language teaching where he focuses on teaching and learning innovation, communication and presentation skills. Besides running his own business, Martin is also an active Cambridge Oral Examiner. He is listed with Macmillan Education as a freelance Teacher Trainer and regularly delivers talks/workshops at venues at home and internationally.

Marie Stuchlá (Cloverleaf) Marie Stuchla has been a free-lance teacher for more than fifteen years, focusing on the education of both children and adult learners. In the past she used to be one of Cloverleaf´s methodologists as well. Now, she is enjoying her motherhood along with teaching…

Daniela Clarke (ILC) is a teacher, teacher trainer, ELT writer and subject learning coach. She has been involved in ELT for over 20 years, mainly in the UK and the Czech Republic. Her teaching experience ranges from young learners to adults of all language levels and competences, and her teacher training experience covers training on the Trinity Cert TESOL and Exam Assessors Courses. Daniela currently works as a teacher trainer and an ELT consultant, and presents regularly at ELT conferences in Central and Eastern Europe. She is especially interested in the theory of learning, motivational teaching strategies and tactile learning.

Martina Břeňová (Cambridge Assessment English) has been working for Cambridge Assessment English since June 2018 as Business Development Manager Czech Republic and Slovakia. She is responsible for carrying out key business development activities in the field of English language learning and promote Cambridge English exams in the territory.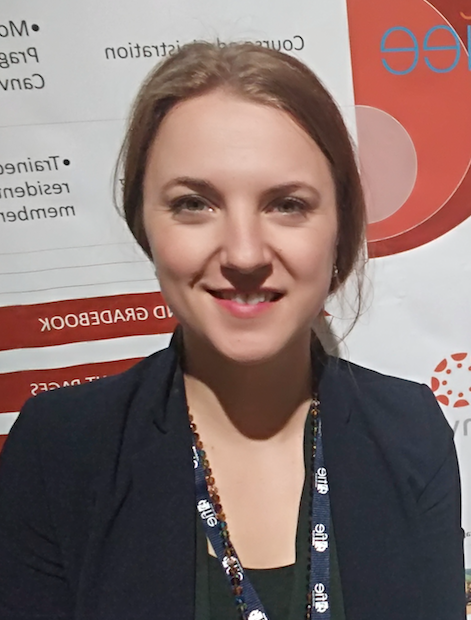 Radka Malá (Pearson) has been teaching foreign languages for over ten years, gaining experience in a wide range of classes for special purposes and with all age groups. She now specialises in teaching professional English to adults and utilising her lifelong passion: technology and video in the classroom. As a teacher trainer and conference speaker, she follows the same principles as a language teacher; activate your students, make the session meaningful and have fun! She is also the author of additional material in the Lifestyle and Next Move series of textbooks. Radka's educational background includes a Master's degree in English and Italian from Charles University, Prague.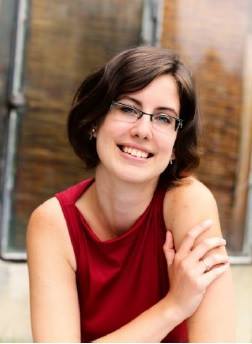 Sabina Pazderová (Oxford University Press) is a teacher and teacher trainer living and working in Olomouc. She is Assistant Professor at the Department of English and American Studies at Palacký University, where she is responsible for methodology classes. Outside the department, she also works as a freelance teacher. She has been giving workshops and seminars for teachers of English and working as a Cambridge PET/FCE/CAE examiner since 1995.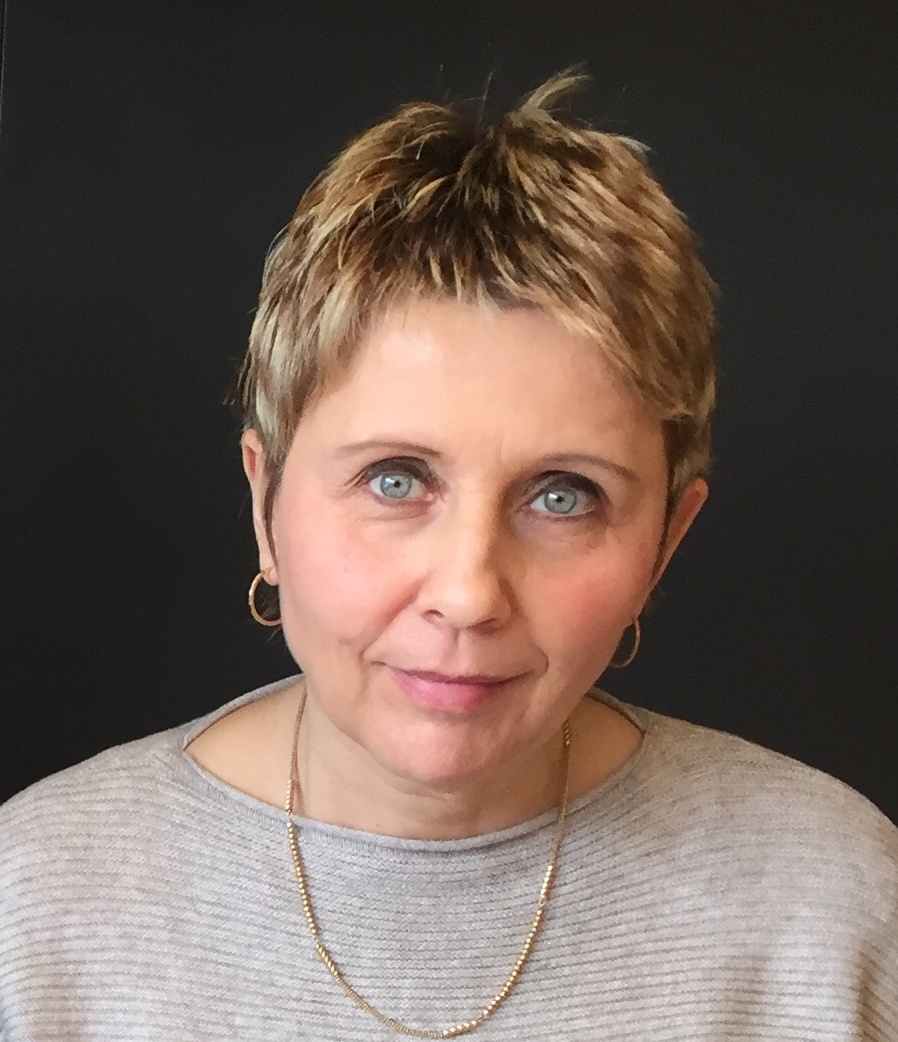 Jarmila Tomanová (Pearson) After completing Master's degree in English Philology at Palacky University in Olomouc, Jarmila seized the opportunity to work as an intern at Czech School Without Borders London and taught bilingual children. During her internship in London she passed the CPE exam. In the Czech Republic, she has worked for several language schools teaching individual, in-company, public and post-secondary courses. Jarmila has recently joined Bohemian Ventures as a methodological consultant.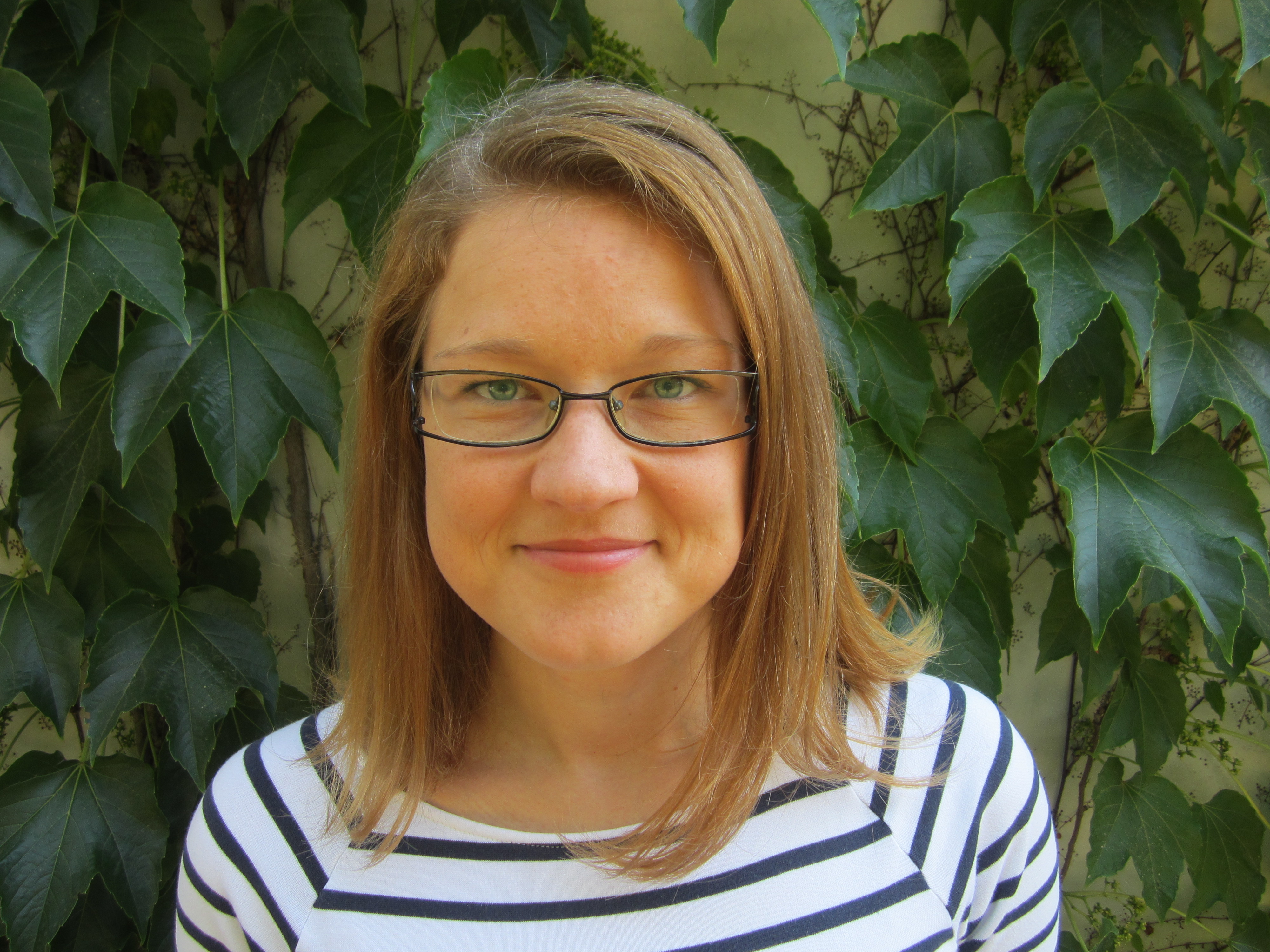 Vlaďka Skopcová (Macmillan) has over 15 years' experience of teaching both young learners and adults in a range of situations. Having completed her CELTA and DELTA, she started working as a DOS and a TEFL trainer. Vlaďka currently divides her time between teaching and teacher training. She has been working for Macmillan Education since 2014.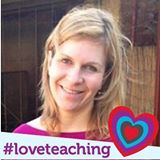 Session abstracts
Vaughan Elliot (Cambridge Assessment English)
Making the leap from B2 to C1 (plenary talk)
We often talk of the 'Intermediate Plateau', but what does this mean in practice? Why do students seem to reach a certain level quite quickly only to grind to a shuddering halt soon after? Why is it so hard to go past B2 level? This talk will focus on practical ways for teachers to help their students make the progression to higher levels. It will focus on all aspects of language and skills from grammar and lexis to writing and reading.
Martin Jelínek (Macmillan)
#shareastory (plenary talk)
#shareastory is a ready-made lesson/talk which focuses on different types of revising, practicing and maintaining the vocabulary or/and grammar structure already acquired by learners or helping learners to remember it better through games, specifically stories that learners create themselves. Each story has a hidden message, and nobody knows how it ends, every story is a different story as we have our own stories to tell. It is aimed at a range of levels, from elementary to advanced. This talk allows teachers to refresh their repertoire without photocopying and preparation and helps us (teachers) react to learner's needs as they arise. Conversation, Function, Grammar and Vocabulary are in all stories to be told. #shareastory
Martin Jelínek (Macmillan)
Gateway to Gateway
Are we giving learners a clear idea of how they use the structure in real-life situations? Martin will introduce methodology that emphasises the purposeful, real-life use of grammar, not just the focus on form. We will take a look at a variety of contexts or situations in which the structure can be used and then make the structure more meaningful and therefore easier to understand, produce and retain.
Marie Stuchlá (Cloverleaf)
In Short
A hands-on workshop especially suitable for starting teachers who would like to gain more confidence by extending their portfolio of communicative activities with no copies for their students needed. Those who have attended some of my workshops before may find a part of the activities a bit familiar; nevertheless, there will be some brand new ones as wellJ So, if you feel like joining a crowd of talkative enthusiasts, I will be there looking out for you!
Target audience: all new teachers
Daniela Clarke (ILC)
Reaching Higher
In this session we will look at how we can help upper-intermediate/advanced learners expand their vocabulary range and reach a higher level of language competence. We will explore how effectively to build up topical lexis, starting from individual words and moving on to collocation, phrasal verbs, lexical chunks and functional language, and examine ways to push learners to use newly learned vocabulary in their productive skills. The session is aimed at teachers on both general English and First/CAE exam courses.
Daniela Clarke (ILC)
Ideas for Mixed Ability Classes
In this seminar we will explore the challenges teachers face when teaching teenage classes with mixed learning abilities. We will look at why classes have mixed abilities and at activities that can help the teacher find a balance to keep the strongest and the weakest students on board, addressing the needs of a wide range of learner abilities, sensory learning styles and levels within the class.
Martina Břeňová (Cambridge Assessment English)
Key benefits of Cambridge English certifications
The purpose of this presentation is to give an overview about Cambridge English exams and the process of exam creation. The session will allow teachers to consider various opportunities for exam preparation to support their students and approach parents. The audience will increase their understanding of the main benefits of Cambridge English certificates for candidates.
Radka Malá (Pearson)
To Teach Or Not to Teach?
Should I pre-teach difficult vocabulary or should I let my students guess from context? Should I group related words or should I teach them as they come along? Should I prepare a list of specific phrases I want my students to learn and remember or should I let them choose what they want to take away from the lesson? To teach or not to teach vocabulary in a structured way? In this workshop, we'll explore the benefits of both vocabulary-teaching approaches using Gold New Edition and Gold Experience 2nd Edition to see what works best for you and your students. Be ready to try out some practical activities as well as to share best practices.
Sabina Pazderová (Oxford University Press)
The (Im)Movables
Classroom furniture often defines the way we teach. Traditional classroom design offers very little opportunity for real communication and active learning. Most activities are desk-based and students sit throughout the entire lesson. However, if we want to engage students in the learning process, we need to get them out of their desks, which should not be associated with loss of discipline or lack of seriousness. In this workshop we will focus on traditional activities which can be adapted to involve movement and more cooperative learning.
Jarmila Tomanová (Pearson)
Video-based case studies
Do you sometimes feel that your business English lessons could be more enjoyable? Use videos as source of authentic material providing us with real-life business situations. Apart from listening experience, students can see gestures, body language and the whole interaction between the involved parties which help them develop their communication and business skills. In this workshop we are going to explore different ways how videos can be used for teaching business English. I am going to share some tips which are beneficial in classes with both experienced professionals as well as learners without any business background who are getting ready for their career.
Vlaďka Skopcová (Macmillan)
Grammar in Games
Are you having a dilemma how to present grammar to your pupils in an enjoyable way so they would have fun and not feel frustrating? Let's see how to find an interesting context and a playful way to present grammar with blocks to help pupils to visualize the structure and acquire the rules quickly and easily. You will get a lot of ideas for practical activities and games.
Programme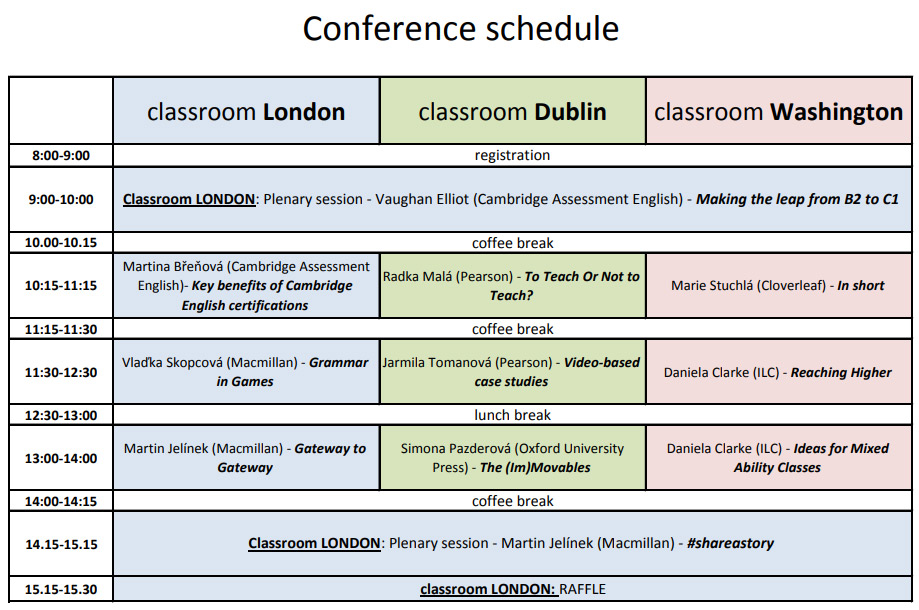 Partners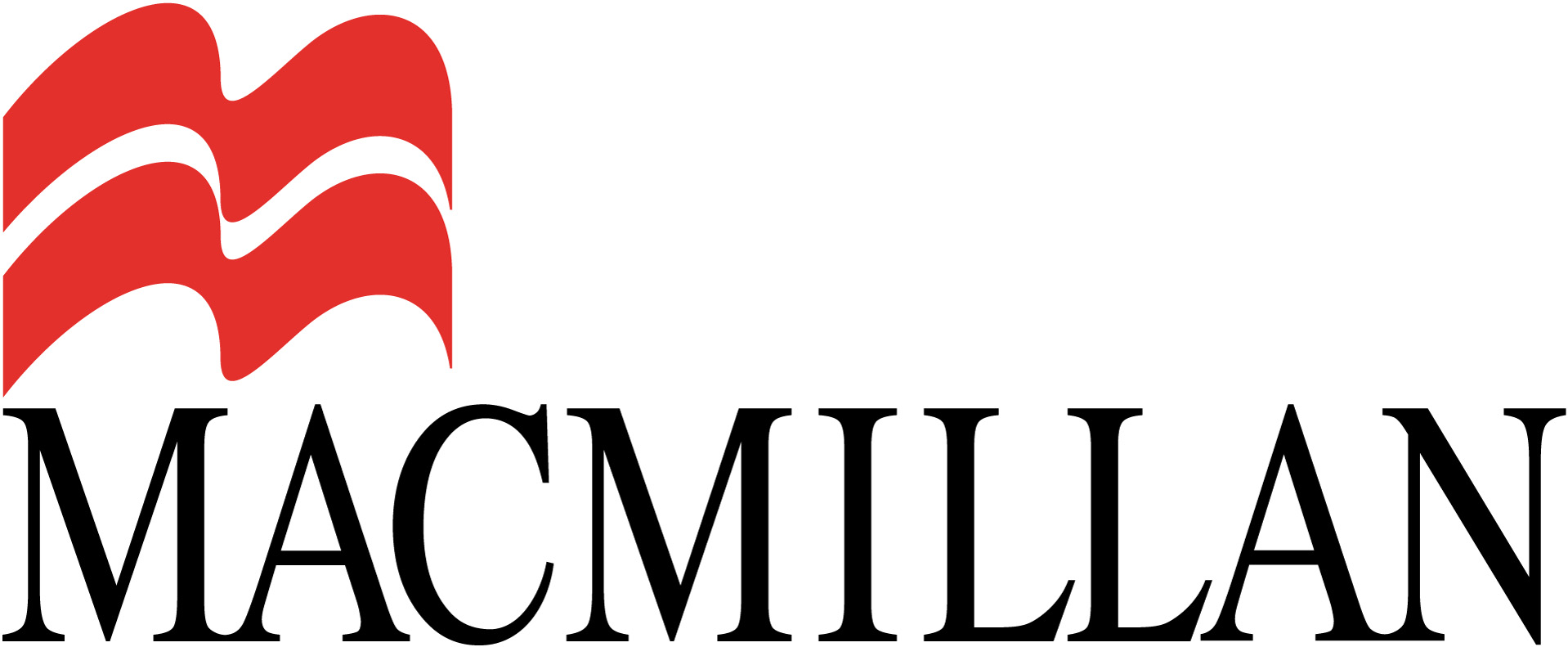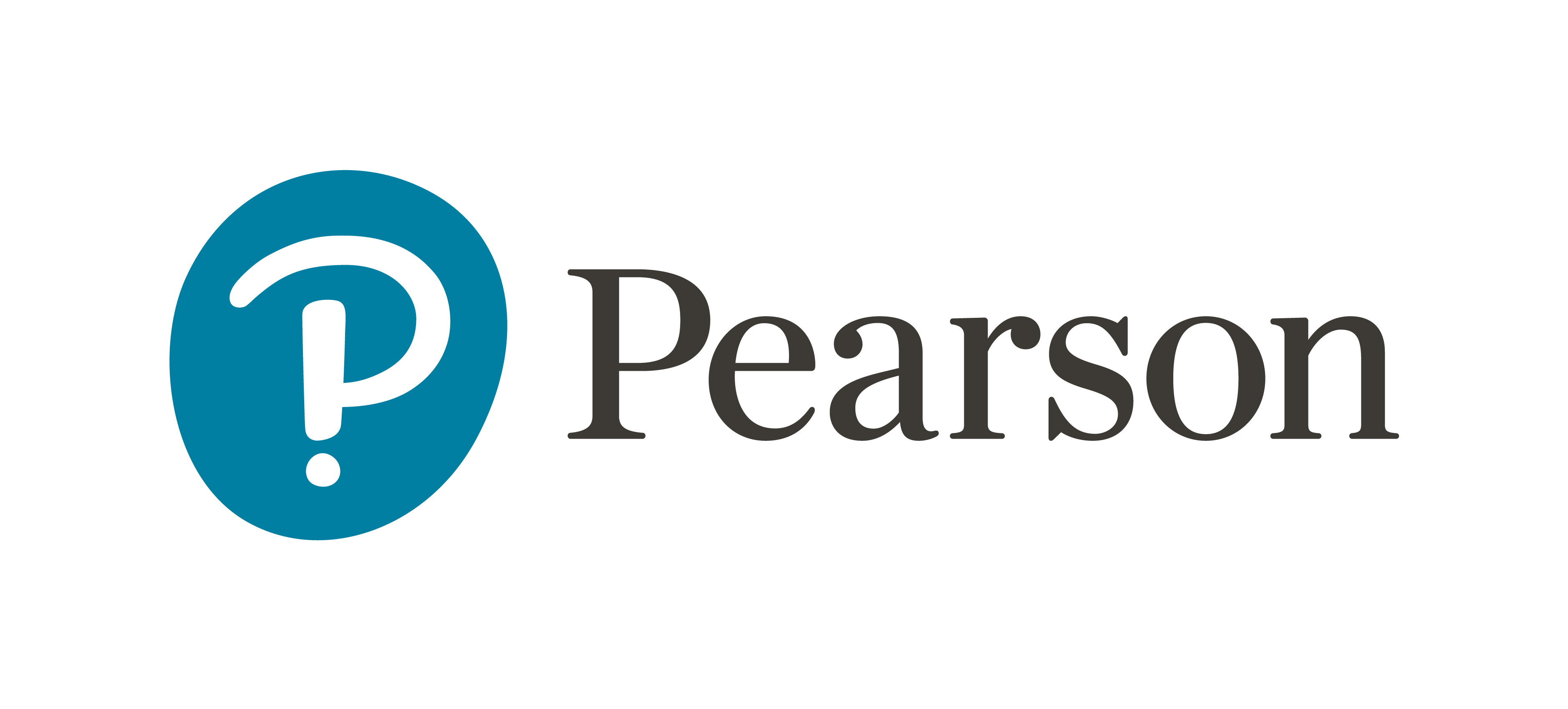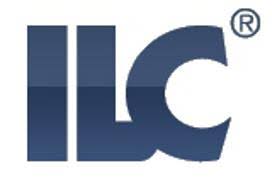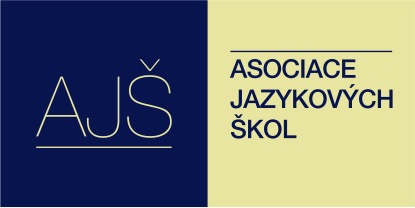 Registration
By registering for the conference you become our client and your personal data will be handled according to the Data sharing agreement.